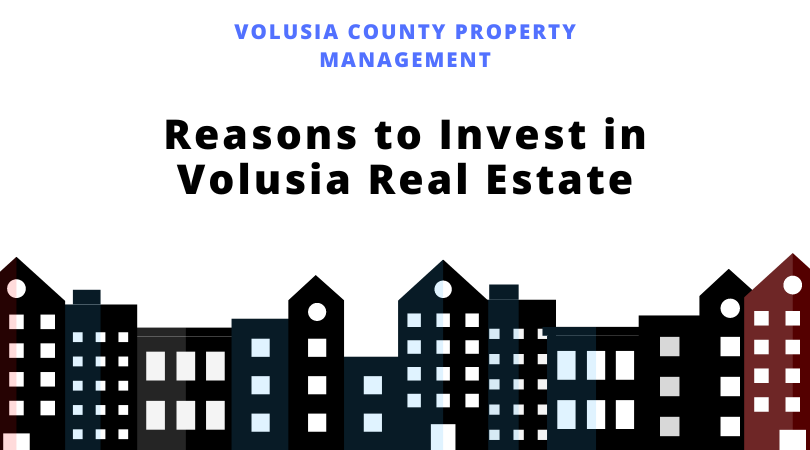 Where the Atlantic Ocean and St. Johns River meet, you'll find Volusia County. With its serene atmosphere, vibrant economy, and variety of housing options, there's much to desire. 
Home to Nascar, beautiful beaches and local charm, there are so many reasons that new and seasoned investors are drawn to this county in central-east Florida. With plenty of areas to invest in, it's a real estate investor's dream.
As you can see, investing in Volusia County real estate is an easy choice. Because there's so much to love about Volusia County, here are just a few of the best things that set apart Volusia County from other comparable investment areas in the region.
Location! Location! Location!
While the saying may seem overdone, we cannot emphasize enough the importance of location. And Volusia County's location is top-notch!
Residents have quick access to gorgeous beaches and nearby cities and towns. It's the perfect mix of relaxation and excitement. 
The surrounding areas are a breeze to explore. Just take either the I-4 or I-95. Plus, Daytona Beach International Airport is just a stone's throw away.
Strong Commerce
Volusia County is the home to Brown & Brown, NASCAR, and International Speedway. Together, these  companies hire thousands of workers.
And visitors come from all over to enjoy Volusia's world-class activities, such as the world's fastest half mile track at Volusia's Speedway Park.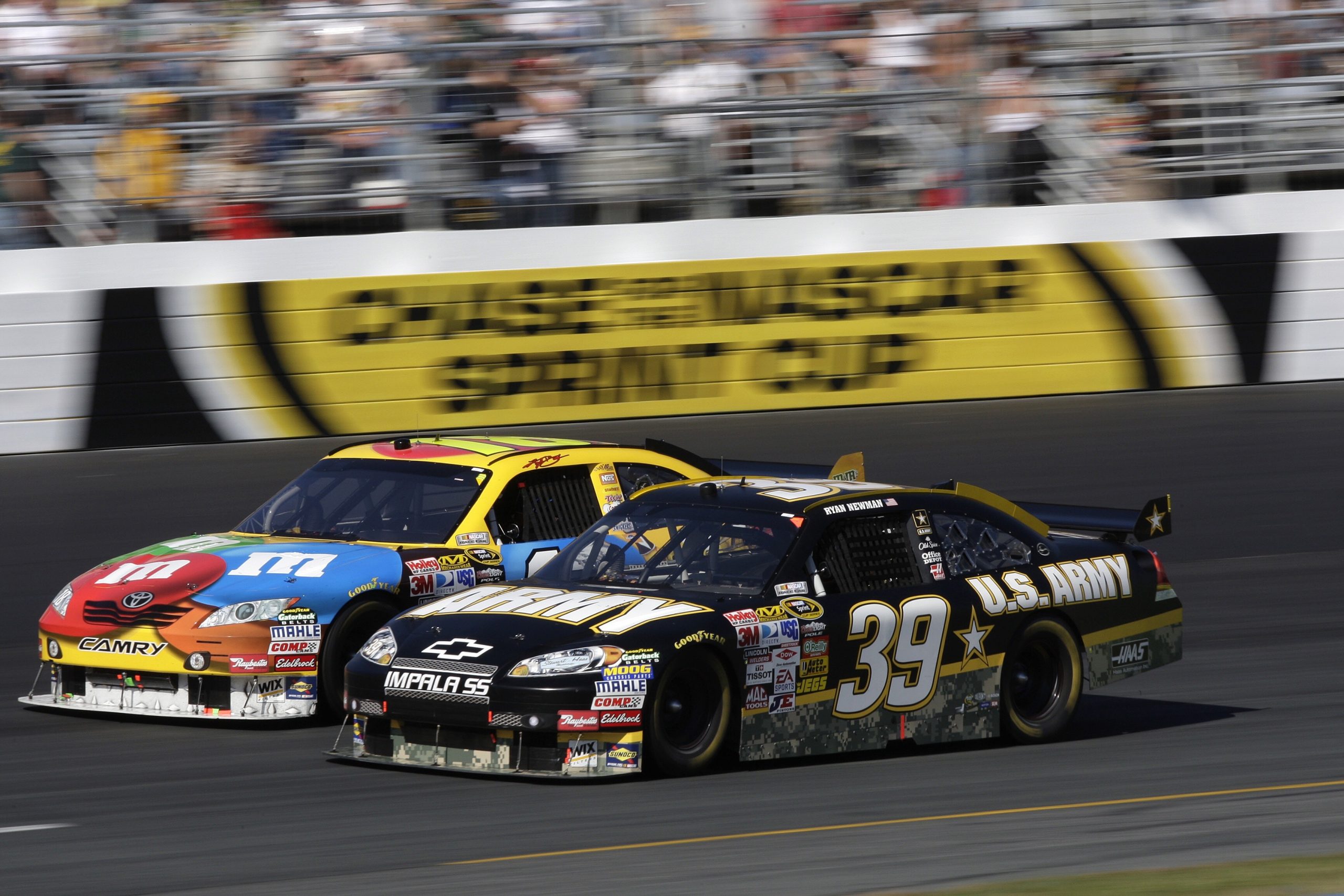 Because big business is thriving, small businesses are too! Current and future investors will enjoy the county's great tax incentives.
An Easy-Going Lifestyle
It's the dream of many households to live in the Floridian suburbs. The suburban life in Volusia County is easy to enjoy, with a family-friendly feel and plenty of green spaces. The high quality life is simply unbeatable.
The towns of Volusia County have grown significantly over the years, yet still maintain that small-town feel. Choosing to invest in these tight-knit communities gives you an opportunity to be a part of what makes Volusia County so great.
Vibrant Downtown Districts
While Volusia County is a beach community, there's plenty of city life if you're looking to invest closer to urban areas. Downtown DeLand and Daytona are two excellent options for investors seeking high returns.
Investing in a downtown property comes with its own set of advantages. You'll only be a short distance from the Central Business District, with access to the best amenities at walking distance. 
Whether you're interested in a downtown or suburban investment property, at Volusia County Property Management, we're happy to share our top tips.
Natural Beauty
Sometimes we need to escape from the hustle and bustle of everyday life. And what better way to relax after a hectic week than to visit Volusia County?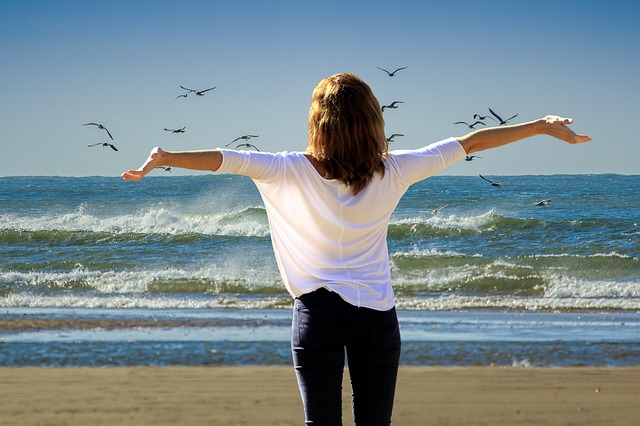 It's no wonder nearly 10 million people visit the area every year. And with such tourism comes opportunities for property investors. 
Volusia County has been blessed with an abundance of attractions and natural activities. Outdoor lovers can make their way to Green Springs or Tomoka State Park, which are two of Volusia County's local favorites.
When the weather is perfect (which is most of the time!), you'll find locals and visitors enjoying the feel of the sun on their faces and the sand between their toes at one of many beaches. 
We recommend visiting either famous Daytona Beach, or for a quieter experience Ormond Beach.
The Allure of Real Estate
With its prime location, plenty of attractions, and vibrant job market, you might think that the real estate prices in Volusia County are beyond your budget.
You may be shocked to know that properties in Volusia county retail below the median property value for the country. So, if you are priced out of the market in Washington or California, Volusia County is the place to invest in.
In addition, Volusia real estate is diverse. You can invest in a downtown apartment, single-family suburban home, or a beachside condominium.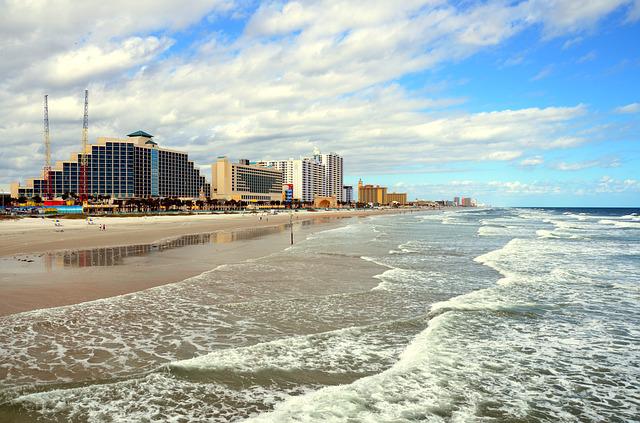 There's something for everyone, making Volusia County the ideal place for a wide range of property investors. 
Whatever the size of your investment portfolio, as experts in our field we can help you make the most of your investment.
Quality Education
College employees, along with students and their families, often seek long-term rentals because of the excellent education in Volusia County.
For example, located in DeLand, Stetson University is a top-rated private university that offers programs in music, law, business, sciences, and the arts. U.S. News ranked the university among the top ten universities in the South.
Bottom Line
With its wide range of property options, affordability, serene atmosphere, and vibrant economy, Volusia County real estate is a wise investment.
Volusia County Property Management Company is the leading service provider in the area. We offer comprehensive property solutions in Florida. 
As members of Florida Realtors, Orlando Regional Realtor Association, and the National Association of Residential Property Managers, you can rely on us for quality service, customized to meet your every need.
Get in touch with us today and enjoy sound and professional advice at an affordable cost.