Let Us Manage Your Deltona Rental Property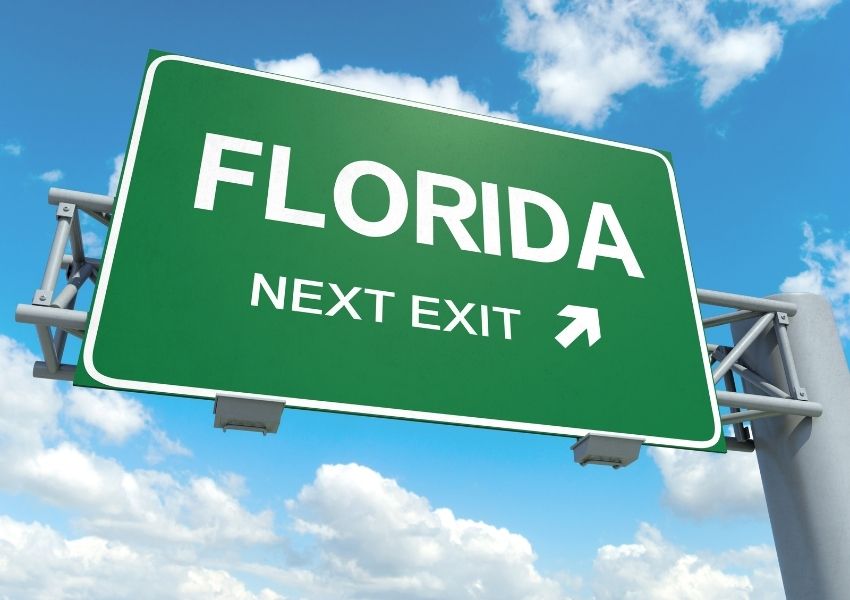 Starting in 2010, Volusia County Property Management has become one of the most trusted property managers in Central Florida. We help property owners in Deltona find worthy tenants for their vacation rental homes, perform tenant screening, collect the rent in full as well as maintain and repair their rental properties.
Our headquarters is in New Smyrna Beach, Florida. We largely cater to the Orange, Seminole, Osceola, Brevard, Polk, Lake, and Volusia County areas. Our full range of property management services is available to property investors who own single-family homes, apartments, and multi-family units.
With us, transparency is a given. There will be no hidden fees as we value the trust our clients place in us. We also extend several protections such as pet protection, rent protection, eviction protections, and tenant damage protection.
Volusia County Property Management is a member of NARPM, Realtor, Florida Realtors, and Orlando Regional Realtor Association. We are always keeping up with marketing trends and elevating our professional skills further to better serve our clients.
Take advantage of our free rental analysis! We also offer reasonable pricing plans that fit the unique needs of your Deltona rental home. So why not try our hassle-free property management approach, contact Volusia County Property Management now at (386) 204 4552.
Our Property Management Services
At Volusia County Property Management, we are fully committed to serving your Deltona rental home's needs. We are results-oriented and focused on building a long-term relationship with you to better manage your investment property and your tenants.
Here are benefits you'll experience when you partner with us:
Marketing Your Rental Property
Crafting a solid leasing agreement and getting your unit to be rental-ready is one part of our job. But just as important is how your property is marketed. We launch our advertising strategies that can land a high-quality tenant in 21 days or less.
We can also assist you by delivering professional quality property images and producing video walk-through tours. We will then take this content and advertise on popular real estate sites. We hold daily property showings, opening more availability to potential tenants.
Screening Your Tenants
Volusia County Property Management has set up an effective system to filter out poor prospects leaving you with a pool of quality tenants to choose from.
We review the prospect's background, employment, and financial state. The easier we can spot potential problems, the better we can remove them.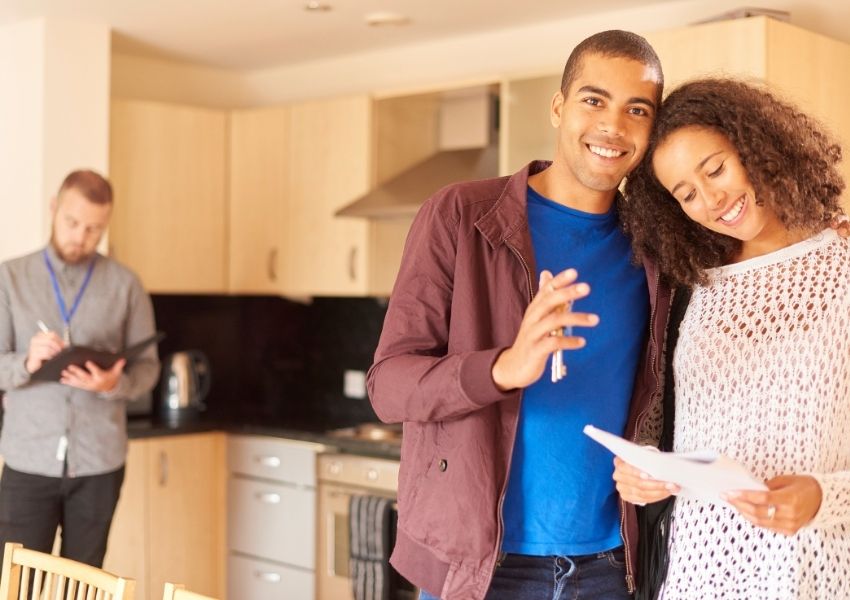 Rent Collection
Convenience is what ultimately matters for both tenants and property owners. So, for your Deltona rental home, we offer several payment methods your renters can choose from.
Volusia County Property Management maximizes online payment systems for speedy rent collection. The more streamlined the payment transaction, the faster you can receive your monthly rental income.
No more extra paperwork or commute is necessary, everything is done online. We also send the appropriate notices should a delay in rental payment occur. Additionally, we also offer you legal protection if you face rental payment default.
Property Repairs & Maintenance
If your Deltona rental home lacks regular maintenance, chances are you'll stand to lose your current renters and fail to attract new ones. Volusia County Property Management will ensure that will not happen.
We coordinate all maintenance and repair schedules and use our network of excellent contractors. With zero markup cost, you can enjoy the savings!
Property inspections will be consistent and thorough. If emergencies arise, our clients can reach our 24/7 emergency hotline to manage any urgent issue right away.
Detailed Financial Reporting
Through our online portal, you can also easily monitor the financial performance of your Deltona rental home. We offer vital accounting services that are especially crucial during the tax season.
About Deltona, Florida
Deltona is situated in St. Johns, surrounded by DeLand, Orange City, Enterprise, and Cassadaga. Deltona is known for its large number of lakes and hills. Deltona encompasses a total area of 41.1 square miles with 37.5 square miles made up of land while the rest of its 3.5 square miles is covered in water.
Residents appreciate living in Deltona for its safe and peaceful vibes. The community is friendly and the surroundings are clean making it attractive to families and retirees. It also offers several parks, highlighting the relaxing environment.
Here are interesting places to see in Deltona, Florida:
Blue Spring State Park
The Deltona Club
Hontoon Island State Park
Lake Gleason Park
Seminole State Forest
Dupont Lakes Park
Keysville Dog Park
Dwight Hawkins Park
Lake Butler Recreation Complex
Veteran's Memorial Park
Source: Wikipedia
Areas We Serve
We're proud to serve Orlando, Altamonte Springs, Apopka, Clermont, Cocoa Beach, Davenport, Daytona Beach, Deland, DeLeon Springs, Deltona, Edgewater, Debray, Kissimmee, Lakeland, Holly Hill, Lake Mary, Melbourne, New Smyrna, Orange County, Ormond Beach, Oviedo, Port Orange, Sanford, St. Cloud, Titusville, Windermere, Winter Garden, Winter Haven, Winter Park, and Volusia County.