Let us Manage Your Debary Rental Property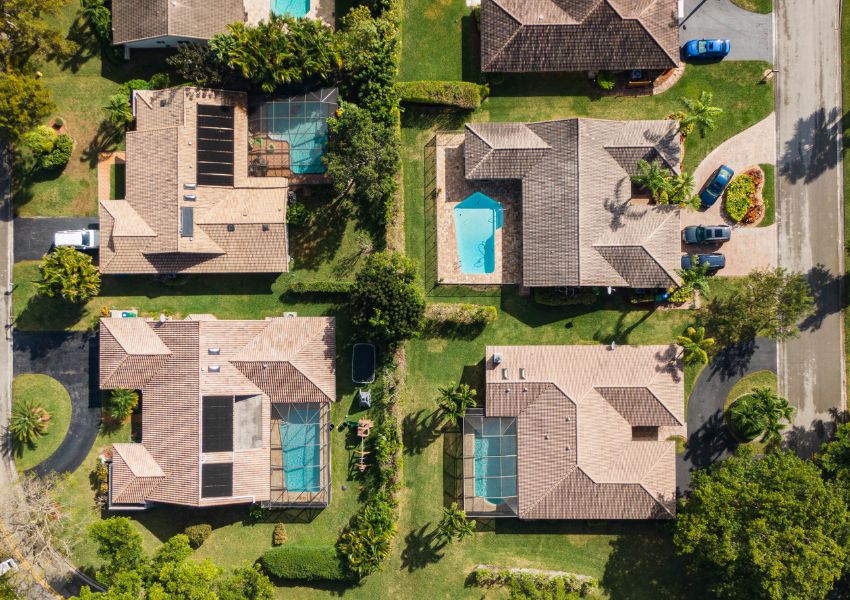 Owning a Debary property is a great opportunity but running a rental home can present a lot of challenges if you're just starting out. A landlord must possess a lot of different skills to make the most of their investment property. But not all landlords have the spare time to develop these skills.
Volusia County Property Management offers property investors a hassle-free way of operating a rental. Founded in 2010, we've grown to become a reputable property management team in Central Florida. We're experts in marketing, tenant screening, collecting the rent, and maintaining the rental properties in excellent condition.
We're based in New Smyrna Beach and find ways to lower the stress of property owners by providing access to our efficient systems and sharing our local expertise gained from solid industry experience. We look after your investment properties but also cater to your tenants' needs as well.
Our full suite of property management services is available to all rental owners no matter the type of property they have. Whether you own a single-family home, apartment, or multi-family building, Volusia County Property Management takes care of it like our own.
Volusia County Property Management is an active member of NARPM, Realtor, Florida Realtors, and Orlando Regional Realtor Association. We make it a point to keep up to date with changes in the property management industry to ensure your Debary rental home performs well in the market.
Don't hesitate to contact Volusia County Property Management today at (386) 204 4552. We offer a free rental analysis of your unit! Our pricing plans are value-packed, flexible, and cost-effective.
Our Property Management Services
Working with Volusia County Property Management makes it easy to invest in a Debary property as we handle all the details of running a rental. We have excellent advertising skills, an effective tenant screening procedure, efficient rent collection systems, and extensive property maintenance and repairs processes.
Here are the benefits you'll experience when you partner with us:
Marketing Your Rental Property
To earn a continuous passive income, your Debary rental home should be occupied at all times. But circumstances change and you may find yourself having a vacancy. Volusia County Property Management has the skills and resources to find a pool of prospects to rent your unit.
We accomplish this by designing ads that capture the interest of a sizable audience. Putting property listings on popular sites is another method we use as well as spreading the word to our industry network.
Tenant Screening Process
Another part of owning a successful Debary rental home is landing the right tenants. Volusia County Property Management focuses on welcoming high-quality renters to your home. We achieve this by doing a detailed screening.
All important aspects of the prospects are assessed such as a prospect's credit score, finances, employment, rent history, and criminal record. Having great tenants means your property will also be reasonably cared for.
Rent Collection
Even if your Debary rental home has renters, if they don't pay on time, it can become costly for you. Your renovation plans may be shelved or if you're paying for a mortgage, you might incur additional interest for the delay in payment. Volusia County Property Management resolves this by providing several payment channels.
When renters have a choice pick which is more convenient for them, they are more likely to pay on time. If rent payment delays happen, we collect the late payment charges and notify the tenants of their overdue rents.
Property Repairs & Maintenance
A landlord is responsible for maintaining a habitable home for the renters. If you're managing a property alone, you may struggle to keep up with these responsibilities. But at Volusia County Property Management, we offer an easy way of maintaining your unit.
We are expertly capable when it comes to property inspections, scheduling repairs, and doing the required daily multiple tasks of maintenance. We have a ready set of dependable vendors who work with us to elevate the value of your property.
Detailed Financial Reporting
You no longer need to worry about organizing your financial records for your Debary rental home. Volusia County Property Management makes it easy by letting you access an online portal where you can keep track of your rental's profits and expenses.
About Debary, Florida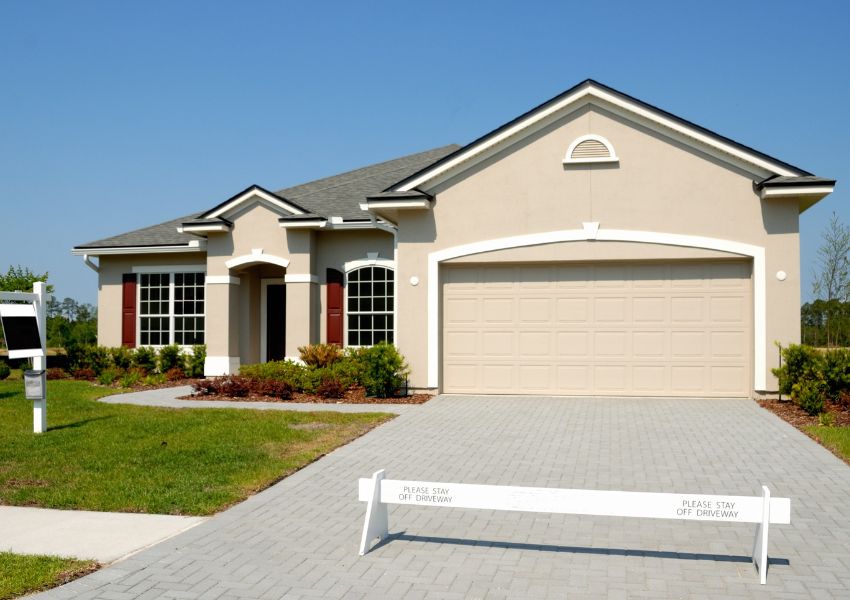 Named after a wealthy wine merchant, Frederick Debary. Debary is considered a part of Volusia County with a total area of 21.4 square miles. Where 18.2 square miles are made up of land while the remaining 3.2 square miles are covered by water.
Residents appreciate living in Debary for its central location, amazing natural scenery, low cost of living, and access to top schools.
So, if you're based here, you can reach Sanford and Orlando in half an hour or less. It also provides a tranquil environment and offers convenience in terms of quality education to families with kids.
Here are interesting places to see in Debary, Florida:
Gemini Springs Park
Debary Hall Historic Site
Blue Spring State Park
River City Nature Park
Central Florida Zoo & Botanical Gardens
Source: Wikipedia
Areas We Serve
We're proud to serve Orlando, Altamonte Springs, Apopka, Clermont, Cocoa Beach, Davenport, Daytona Beach, Deland, DeLeon Springs, Deltona, Edgewater, Debray, Kissimmee, Lakeland, Holly Hill, Lake Mary, Melbourne, New Smyrna, Orange County, Ormond Beach, Oviedo, Port Orange, Sanford, St. Cloud, Titusville, Windermere, Winter Garden, Winter Haven, Winter Park, and Volusia County.