Let us Manage Your Holly Hill Rental Property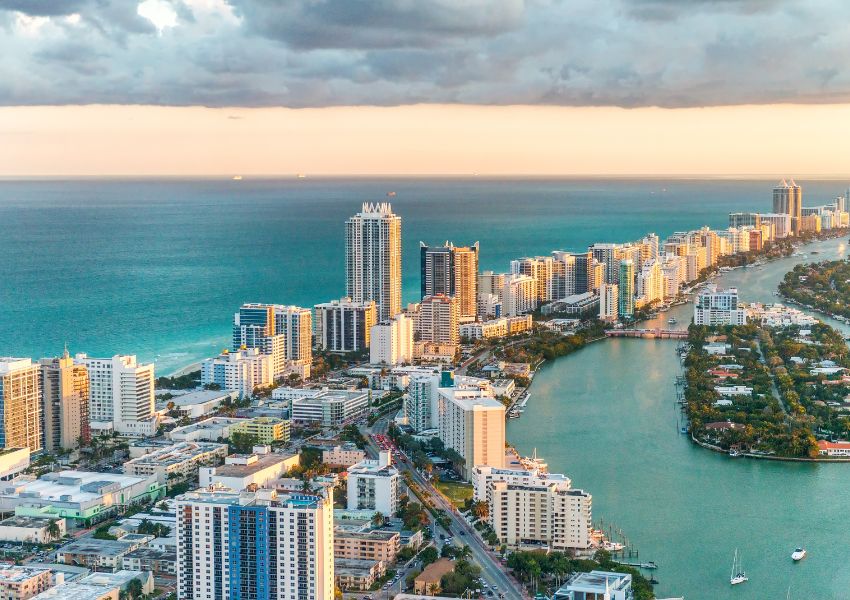 Are you looking to hire a property manager in Holly Hill, FL?
RentSmartUSA is the premier property management company in Volusia County, FL. We have been assisting rental property owners since 2010. With our many years of experience in managing properties, we can help maximize your time and passive income potential with our low overhead solutions!
At RentSmartUSA, we pride ourselves on offering a high level of professionalism and dedication. We work hard to earn your trust by providing you with an outstanding service that is second-to-none!
RentSmartUSA is the solution for all your rental property management needs. Our team will oversee everything from scheduling inspections to screening potential tenants to rent collection. Our team of experienced professionals is dedicated to providing the highest level of service to our clients.
Contact us today and receive a quote for our property management services.
Our Range of Property Management Services
At RentSmartUSA we are a full-service property management company serving Volusia County, Florida. We provide a wide range of services to our clients, including screening and selecting tenants, handling maintenance and repair issues, collecting rent, and preparing financial reports.
Marketing Your Rental Property
At RentSmartUSA, we understand that property marketing is one of the most important aspects of being a successful landlord. That's why we offer a comprehensive range of services designed to help you get the most out of your investment.
From online listings and SEO-optimized descriptions to print ads and open houses. We'll make sure your property gets the exposure it deserves. Then once you've found the perfect tenant, we'll be there to handle all the paperwork and make sure the move-in goes smoothly.
Screening Prospective Tenants
At RentSmartUSA, we understand that finding the right tenant is essential to being a successful landlord. That's why we've developed a thorough Tenant Screening Process to help you find a tenant that is qualified, reliable, and will take good care of your property.
We start by performing a credit check and criminal background check on all potential tenants. We also verify their employment history and rental history. Once we've narrowed down the pool of potential tenants, we'll schedule an in-person meeting so that you can get to know them better and decide if they're the right fit for your property.
With our Tenant Screening Process, you can be confident that you're renting your property to a responsible, qualified tenant.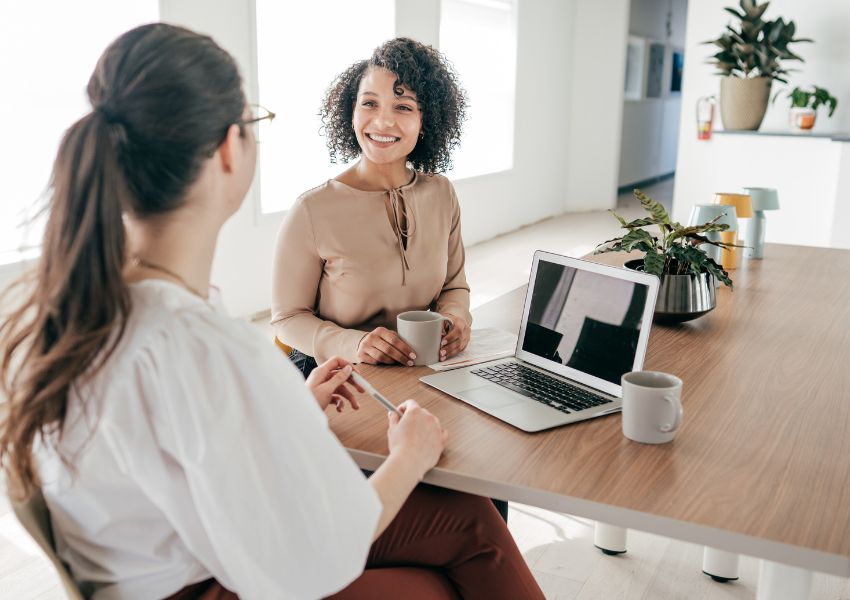 Collecting the Rent
Rent collection is one of the most important services we offer at RentSmartUSA. We understand that rental income is essential to our clients. We also understand that collecting rent can be a time-consuming and often stressful task, so we offer a convenient and hassle-free solution.  We take pride in promptly collecting payments and returning funds to you.
We collect rent on behalf of landlords and deposit it into their accounts within 24 hours. Our online portal makes it easy for tenants to submit payments, and we provide regular updates to ensure that our clients are kept informed of the status of their accounts.
Repairing and Maintaining the Property
Repairing and maintaining rental properties can be time-consuming and expensive, which is why we have a team of experienced and qualified tradespeople who can take care of all your repair and maintenance needs.
In addition to repairs, we also offer routine maintenance services such as landscaping, snow removal, and trash removal. We also offer a 24-hour emergency call center, so you can always reach us if you have a problem.
We are dedicated to providing the best possible service to our clients. So, if you're looking for a property management company that can take care of all your repair and maintenance needs, look no further than RentSmartUSA.
Reporting on Your Finances
We understand that our clients need to stay on top of their finances, and our team of experts is dedicated to providing the timely and accurate information they need. Hence, detailed Financial Reporting is a critical function of our property management services. We provide easy-to-read, concise reports that show you where your money is being spent. This information is vital in making informed decisions about your rental property.
Our reports can be customized to meet your specific needs and goals. In addition, we can provide advice on how to improve your bottom line. Whether you're looking to save money on repairs and maintenance, or increase your rental income, we can help.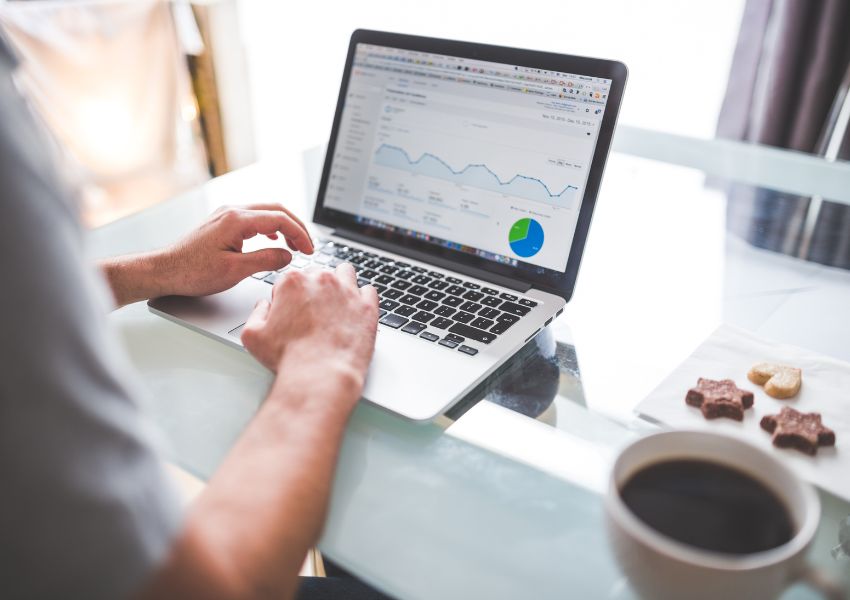 About Holly Hill, FL
Holly Hill is a small city in Volusia County, Florida. Holly Hill, located on the Halifax River near its confluence with the Intracoastal Waterway, is part of the Daytona Beach metropolitan area and has a total area of 3 square miles.
Due to its location along Florida's "Fun Coast", Holly Hill is a popular destination for tourists and offers many hotels, motels, bed-and-breakfasts, campgrounds, and RV parks. In addition to its beaches, Holly Hill also offers a number of parks and recreation facilities including golf courses, tennis courts, basketball courts and many more!
The city also has a public boat ramp that provides access to the Halifax River for fishing, boating, and water skiing.
Holly Hill is an attractive option for people looking for a small-town feel with access to all the amenities of a larger city. Holly Hill offers residents a high quality of life, with plenty of shopping, dining, and recreation opportunities. The city is well-connected, with an extensive network of roads and highways.
Whether you're looking for a place to raise a family or a retirement community, Holly Hill is worth considering. With its beautiful weather, ample amenities, and a strong sense of community, Holly Hill is a great place to call home.
Source: Wikipedia
Areas We Serve
We're proud to serve Orlando, Altamonte Springs, Apopka, Clermont, Cocoa Beach, Davenport, Daytona Beach, Deland, DeLeon Springs, Deltona, Edgewater, Debray, Kissimmee, Lakeland, Holly Hill, Lake Mary, Melbourne, New Smyrna, Orange County, Ormond Beach, Oviedo, Port Orange, Sanford, St. Cloud, Titusville, Windermere, Winter Garden, Winter Haven, Winter Park, and Volusia County.