Do You Need Help Managing Your Multi-Family Property?
Do you own a multi-family property in Florida?
Are you looking for a professional property manager to help you manage it?
If you answered 'yes' to these two questions, look no further than RentSmartUSA.
From a duplex to a 6-plex and everything in between, we have you covered for your Orlando multi-family property management needs.
Why You Should Hire Us
At RentSmartUSA, we have over two decades of multi-family property management experience. We can make this experience work in your favor. In fact, we have helped countless apartment owners achieve peace of mind through quality rental management services.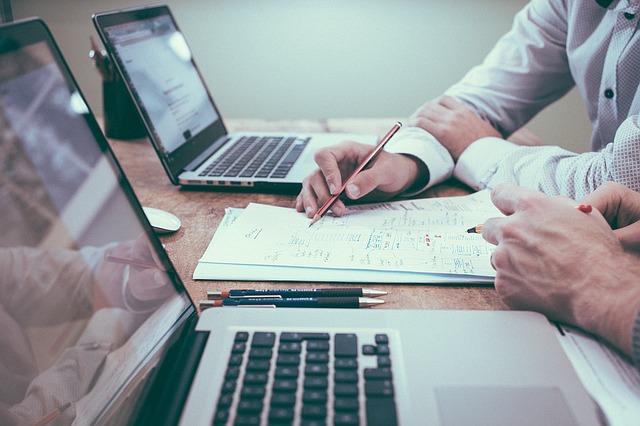 We offer a full range of property management services to cater to every Orlando property owners' individual needs. We focus on combining this with a suite of cutting-edge technologies to help give you – our client – amazing customer service.
We are also a proven and trusted property management company in Central Florida. We are associated with Realtor, NARP, Florida Realtors, and Orlando Regional Realtor Association.
Additionally, we are industry leaders when it comes to guaranteeing our Florida services. We offer a 90 Day Risk Free Guarantee, 30 Day Leasing Guarantee, Tenant Replacement Guarantee, Animal Protection Guarantee, Cancellation Guarantee, 100% Happiness Guarantee, Easy to Switch Guarantee and Risk Free Eviction Guarantee,
We service the areas of Sanford, St. Cloud, Winter Park, Clermont, Altamonte Springs, Lake Mary, Davenport, and Kissimmee.
If you have one or more multi-family properties in any of these areas, give us a call! Our goal is to help property owners maximize their rental income through the provision of proven rental management services.
So, what are you still waiting for?
Give us a call today and let our experience work for you. You can reach us by either calling us at (407)599-0000 or by sending us an email at info@rentsmartusa.com.
Our Property Management Services
1. Property Marketing
Every landlord in Orlando, FL hopes to avoid having vacancies. At the very least, they signify that you won't get income at the end of the month. As such, it is in your best interest to reduce this downtime between tenants as much as possible.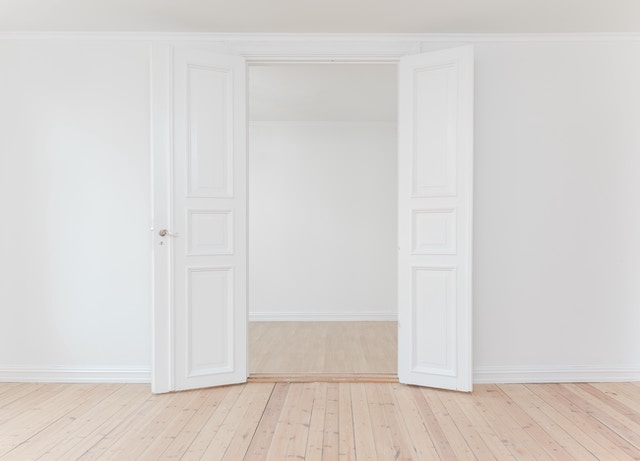 RentSmartUSA can help you in this regard!
We have the skills, experience, and resources to make sure that there are minimal rental vacancies. Our goal is to expose your vacant rental properties to as wide an audience as possible. We will use strategies like word of mouth marketing, "For Rent" signs, listing on top rental listing sites, and even run social media and PPC ads, if necessary.
2. Tenant Screening
It is the goal of every Orlando FL landlord to rent to desirable tenants. That is one that pays on time, cares for the property like their own, notifies the management of any maintenance issue, and rents long-term.
At RentSmartUSA, this is the type of tenant that we aim to get. That's why we take no chances and require every prospective tenant to undergo a mandatory screening check.
The screening process checks for various things, including the prospective tenant's income, creditworthiness, and rental, criminal and employment background.
Aside from ensuring that the process is as thorough as can be, we also make sure that it abides by the Fair Housing laws. In other words, our screening process is equal and fair to all applicants.
3. Rent Collection
RentSmartUSA can also help you with regards to rent collection. This is due to the fact that we understand that rent collection isn't always as easy as it sounds. It can be rather stressful, particularly if you have problematic tenants that are prone to make late or, on some occasions, no payment at all.
If you hire us, however, we will make sure you get paid on time, every time. Our rent collection process is easy and is designed to address all common delays.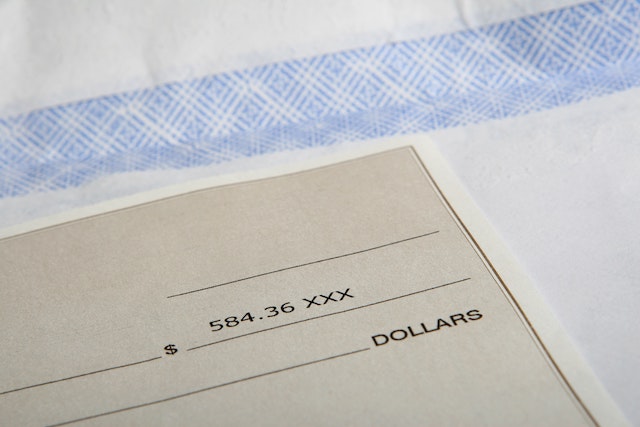 Our team is also knowledgeable about the state's eviction laws should a tenant refuse to honor their obligations.
4. Property Repairs & Maintenance
As a landlord, you are legally required to provide rental properties that meet the basic habitability codes. This means ensuring that all the units in your multi-family properties abide by the safety, health, and building codes.
To do this, regular property maintenance is necessary. However, this can be a time-consuming process for you.
At RentSmartUSA, we have the skills, experience, and expertise to ensure your Orlando property remains in great condition at all times. We have a team of reliable, professional, and hardworking vendors and contractors.
5. Financial Reporting
We will also keep you up to date regarding how your properties are performing from a financial perspective. Regular updates will be provided to you about repairs and maintenance, vacancy rates, and property marketing.
We will also provide you financial reports on things like the general ledger, accounts payable report, balance sheet, monthly income and expense statement, and copy of monthly bank statements with reconciliations.
About RentSmartUSA Company
At RentSmartUSA, our goal is to provide outstanding service, dedication, professionalism, and trustworthiness. We are the premier property management company in Orlando, FL, focused on making your investment hassle-free and profitable.
As already mentioned, we have over 20 years of property management experience. During this time, we have been able to help countless landlords and their properties in Orlando FL and the Central Florida area.
Our team works hard and effectively to ensure your Florida investment gives you the results you desire.