Let Us Manage Your Edgewater Rental Property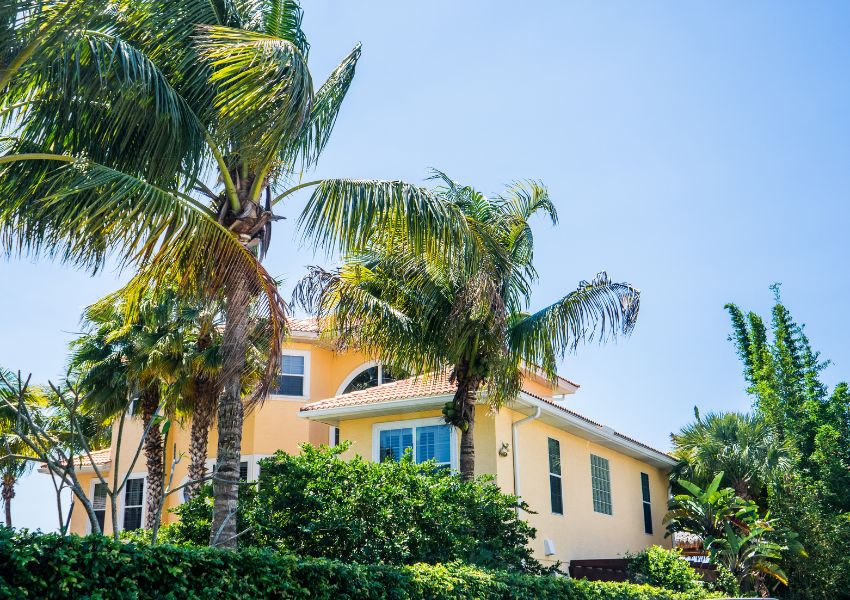 We provide rental property investors and tenants with the best property management services Edgewater has to offer.
We focus on the needs of property owners and tenants and work tirelessly to meet and exceed all expectations they might have.
We hold ourselves to the highest standards of professional property management.
RentSmartUSA is your full-service Edgewater property management partner. We aim to provide clients and tenants with the best possible management and leasing experience.
We offer one of the most complete lines of services in the area.
Here is a short list of some of them:
The convenience of 24/7 emergency services accessibility
Advertising and marketing services
All precautionary and regular maintenance and repairs
Suppliers and vendors contracting on your behalf
Monthly financial statements
Execution and implementation of all lease terms and conditions
Legal and local coordination for evictions
Move-in/move-out inspection services
Property inspections and information reporting
Professional and prompt response to all tenant concerns
Tenant application processing and rigorous prospective tenant screening
We will also make sure that you are compliant with all housing legalities.
This consists of all legislative matters concerning rental property owners and tenants. This will help you avoid any legal issues or expensive lawsuits.
Why You Should Hire Us For Your Edgewater Property
As seasoned investors ourselves, we know how to offer a stress-free property management experience for our clients.
Whether you are a private homeowner looking for a new family home, someone new to property investment, an individual with several investment properties, or the owner of apartment complexes, our qualified team has the skill and experience required to professionally manage your Edgewater investment property.
For more information regarding our property management and leasing services, call us at RentSmartUSA today. Our efficient and pleasant staff are always happy to answer your inquiries and provide you with more information about the quality services we offer.
Our Property Management Services
We are a professional and experienced property management business in Edgewater that will protect your investments and maximize your returns.
Our specialized expertise in doing so is one of the main reasons why property owners turn to professional property management companies like RentSmartUSA to take care of their investments.
Here are a few benefits of the services we provide to our Edgewater clients:
Efficient Rent Collection
By enforcing a more stringent collection process, we ensure that rent is collected on time. We understand that having a consistent cash flow is one of the keys to a successful investment.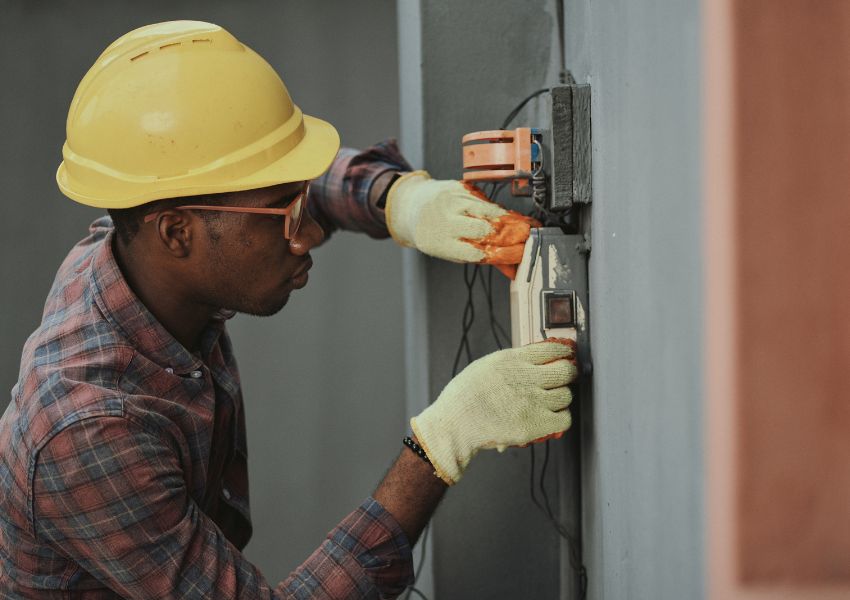 Maintenance and Repair
Over the years, we have grown our network of knowledgeable staff and contractors. By hiring RentSmartUSA, you don't need to deal with contractors – we'll take care of this for you while enabling you to save through our long-held relationships with local vendors.
Quality Tenants
We have been in the business long enough that we've processed thousands of applications. We have the skills and knowledge to identify potentially difficult tenants down the road.
Improved Tenant Retention
We have a history of greater tenant retention rates with the properties we manage. The key to longer-staying tenants is keeping them happy and choosing the right ones in the first place! This, in turn, translates to higher profits for the owners.
Avoiding Costly Legal Action
By ensuring that your property is compliant with current federal and state housing laws as well as landlord-tenant laws, we do everything possible to keep you far away from potential lawsuits.
Shortened Vacancy Periods
We determine the most accurate rental price to keep your vacancies to a minimum. We take care of move-in and out inspections. Our marketing strategies are designed to attract the highest quality tenants.
Complete Financial Reporting Reports
We provide full transparency with all our clients. You will be able to access your monthly reports regarding your expenses and income any time you want them.
At RentSmartUSA, we help minimize your risk, reduce challenges and eliminate the demands of everyday maintenance tasks.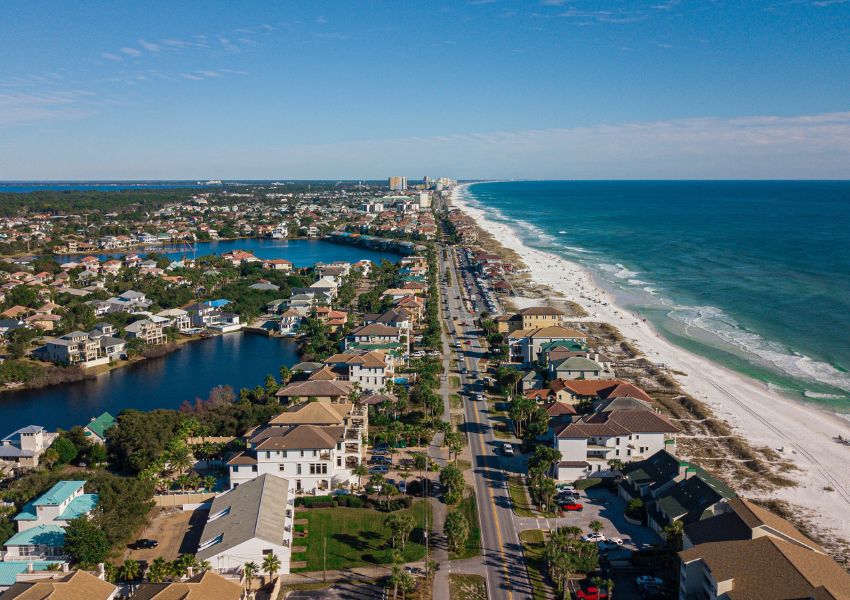 About Edgewater, FL
Edgewater Florida is a city located along the peaceful Indian River and adjacent to the Mosquito lagoon. Edgewater is a relatively small town of around 20,000 people (as per the 2010 census) located within the Daytona-Metro-Area. 
One of the main reasons that people enjoy living in Edgewater is the relatively strong economy for such a relatively small area. There are many local businesses such as construction, sailing, textiles, and honey industries. 
Edgewater's location is also very valuable to renters as it is within an hour's drive of seven colleges and universities as well as an Advanced Technology Center. The education, health care, and government sectors are the area's largest employers.
Source: Wikipedia
Areas We Serve
We're proud to serve Orlando, Altamonte Springs, Apopka, Clermont, Cocoa Beach, Davenport, Daytona Beach, Deland, DeLeon Springs, Deltona, Edgewater, Debray, Kissimmee, Lakeland, Holly Hill, Lake Mary, Melbourne, New Smyrna, Orange County, Ormond Beach, Oviedo, Port Orange, Sanford, St. Cloud, Titusville, Windermere, Winter Garden, Winter Haven, Winter Park, and Volusia County.