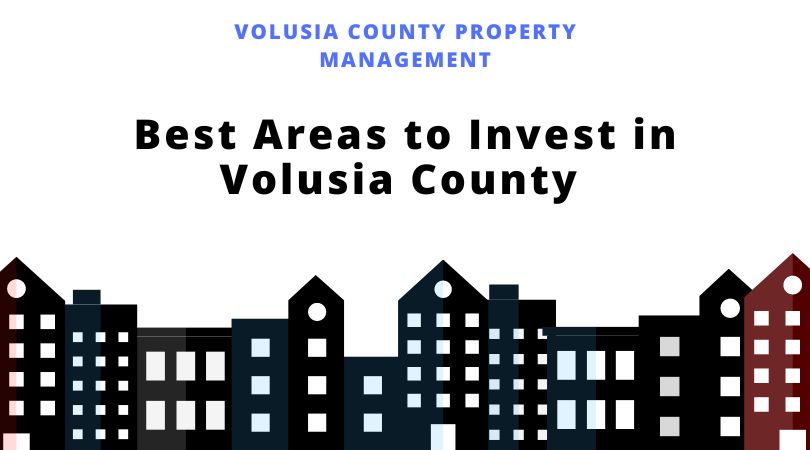 Located in Central Florida just north of Orlando, Volusia County is home to some of the nation's most varied landscapes and vibrant people. The county is mainly populated by locals however, Volusia county also has many vacation homes for people who live in the northern states.
Meaning Volusia County is a great destination for finding both long-term and short-term rental properties.
Additionally, Volusia County is one of the few counties in the state to have access to both inland and seaside amenities due to its particular natural features. This makes it simple for your investment business to expand and prosper in this area.
The Volusia County housing industry is incredibly stable, with many high-value properties that are in constant demand. Builders continue to contribute to the growth of the housing supply.
There are truly so many reasons to invest in this part of east-Florida.
The commercial real estate market is also expanding. So, keep this in mind when developing your investing strategy. Real Estate analysts predict that Florida will continue to outperform many other US states, making it more profitable than ever to own a rental property there. You should take the chance to invest in this market if you have been debating whether to do so.
At RentSmartUSA we believe in educating our partners so that they can make the most profit possible. This is why we have put together the following article, where you'll discover which areas of this region of Volusia County offer the most significant potential for real estate investors.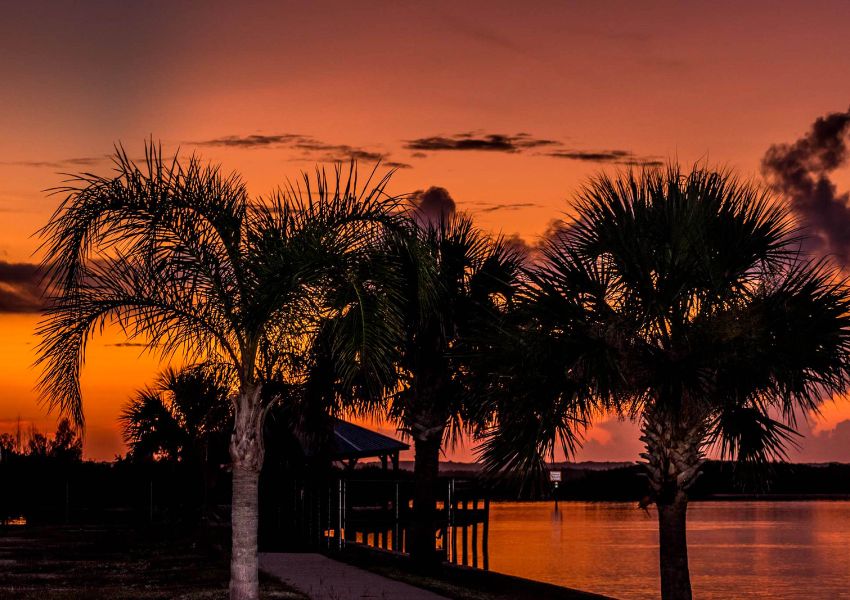 Port Orange
Port Orange is one of the few secret paradises left in south Florida. Mainly because it is not considered to be a tourist destination, but rather meant for residents of the area.
The Ponce Inlet Lighthouse, the boardwalk, and even Daytona Beach itself are just a few of the attractions within 30 minutes of Port Orange.
There are many diverse activities available to those who live in Port Orange all year long, this includes shopping malls, as well as great cafes and restaurants. You can even reserve a tee time at Cypress Head Gold Club and proceed to the neighborhood pub.
Daytona Beach
Daytona Beach is a world-famous, 23-mile-long beach that allows vehicles and hosts various special events all year round.
But if that's not enough to convince you to invest in the area, there are also the annual beer festivals, Nascars Daytona at the Daytona International Speedway, Daytona Beach Bike Week, and beach carnivals. All of which makes Daytona Beach property highly sought after.
You may think that all of this would keep housing prices high, but Daytona Beach has lower living expenses than the national average. Housing costs are lower, according to bestplace.net Daytona.
You have the opportunity to increase the amount of money in your pocket and spend it whichever you like. This may include spending more money on extras like activities or saving up for a trip in the future.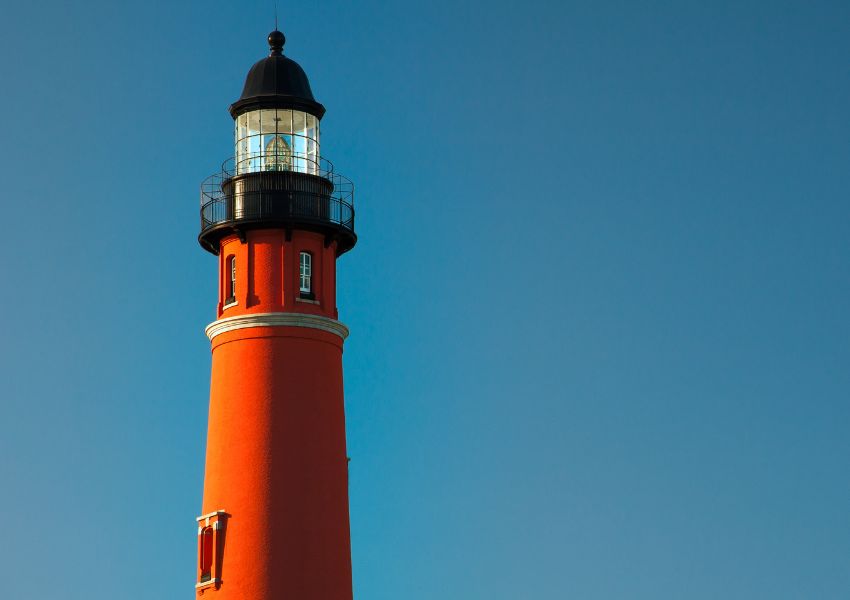 Debary
Debary offers a thriving community that's perfect for families and retirees. Debary offers everything from lovely parks, river life, fantastic weather, and reasonably priced housing.
Southwest Volusia County's Debary is a true hidden gem. There are many breweries, the Swamp House Grill, and two 18-hole golf courses where your residents can fully unwind.
Thanks to all of these advantages, Debary is among the best areas to invest in Volusia County.
Ormand Beach
Other than the beach, which is wonderful, there are many places in Volusia County to consider moving to that may surprise you. History and art will be involved in this. The list of attractions in Ormand Beach that are open throughout the year is provided below.
As you can see, Volusia County's Ormand Beach is home to some of the most distinctive locations. Ormand Beach has everything you're searching for, whether it's the beach or just a good view.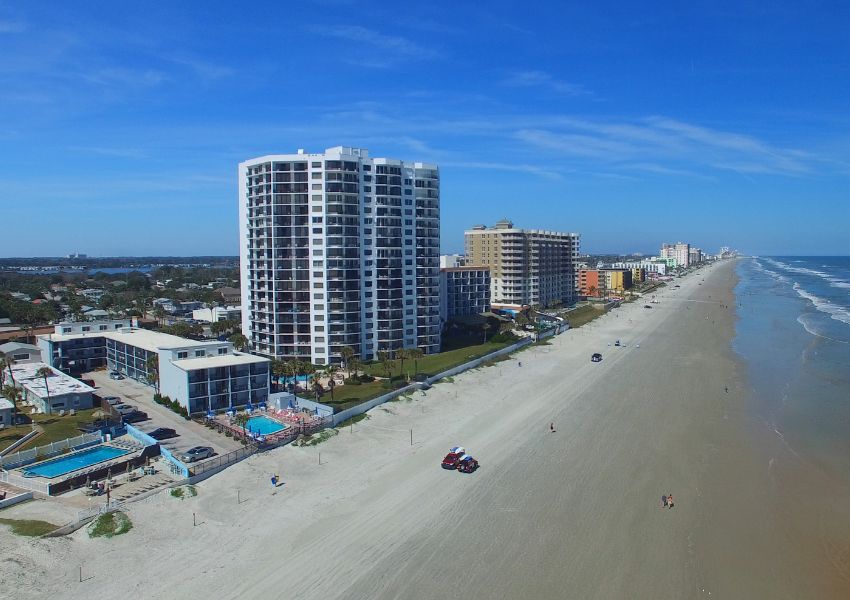 New Smyrna Beach
The Ponce de Leon Inlet Lighthouse, the second-tallest masonry lighthouse in the nation and the tallest in Florida, is located at Ponce de Leon Inlet in New Smyrna Beach is enough of a reason to invest in the area. But it has many other great features such as the Kennedy Space Center.
Over the years, more than eight top-tier competitive surfers have emerged from New Smyrna's world-class surfing conditions. The New Smyrna Museum of History is the ideal location for curious tourists who want to learn more about the region's fascinating past.
As you can see, New Smyrna hosts a wide range of activities, so no matter what your interests are, there is something for you.
Bottom Line
When deciding on your investment property strategy, all real estate investors should consider the most basic local facilities. Public safety, trustworthy air travel, easy access to the site and your chosen submarket, etc.
You must focus on the specifics that are important to your specific real estate investment as you explore the site's contents. At Rent Smart USA, we take great pleasure in providing a high standard of professionalism, dedication, reliability, and exceptional service.
We are committed to providing the best property management services and work hard to give our clients the best services. Contact us today!