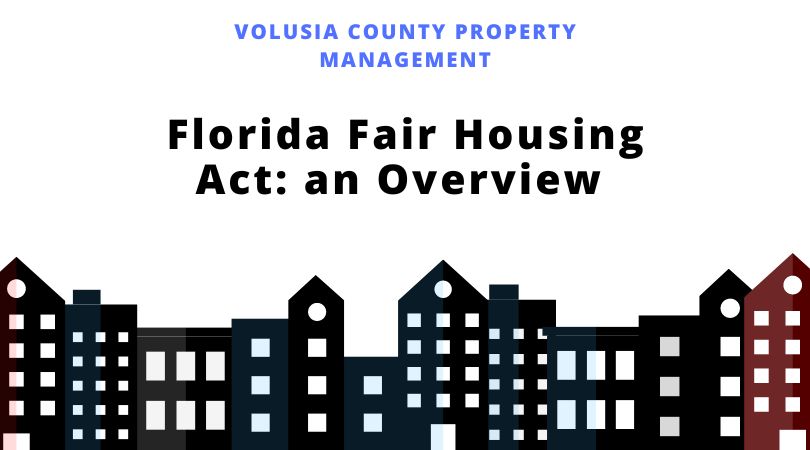 The purpose of the Fair Housing Act is to avoid discrimination in the housing industry. These laws were created to help ensure that everyone has equal opportunities to find a place to live. It also protects individuals from being denied access to housing that they would otherwise rightfully qualify for.
All individuals and entities involved in a housing transaction should comply with the Fair Housing law. This means the Fair Housing Laws apply to any person or entity involved in a housing transaction and so is prohibited by law from discriminating against any of the protected classes.
With this in mind, as a landlord, you must comply with the Fair Housing rules to avoid violations and legal action against you. This is why we at RentSmartUSA have put together the following article, so every Florida landlord understands their rights and their responsibilities.
Brief History of the Fair Housing Act
Attempts to create fair housing laws in the United States started around the mid-1800s. But a significant change happened during the 1960s Civil Rights movement when the Rumford Fair Housing Act of 1963 and the Civil Rights Act of 1964 were created. Then a week after Martin Luther King Jr.'s assassination in 1986, the Fair Housing Act was established.
This law, along with the Florida landlord-tenant laws, has resulted in fundamental improvement in the housing industry. Today, every housing provider, including you, is required to abide by the Fair Housing Act.  The Fair Housing Act helps prevent discriminatory practices in housing transactions.
Protected Classes by the Fair Housing Act in Florida
In Florida, there are no additional protected classes aside from those included in the federal Fair Housing Act. So, the seven federally protected classes as provisioned in the law are applicable to the State of Florida. These are as follows:
Race
Color
Religion
Sex
Disability
Familial Status
National Origin
Housing Discrimination Issues That You Should Be Aware Of
The Fair Housing Act was created to protect individuals who belong to the above-mentioned classes from being discriminated against when they are looking for property to rent or buy.
You and any other housing provider should be aware of the possible situations that may be considered a form of discrimination. Knowing what is considered discrimination in the Fair Housing Act can help you to avoid committing any such violation.
Selective Marketing
You are not allowed to target a specific type of tenant or buyer using your advertising materials. Meaning your marketing materials should not contain any limitations that are directly based on the circumstances that affect the protected classes. For example, you cannot accept adults only (without children) to live on your property.
This means you cannot legally exclude other prospects based on their color, race, disability, religion, familial status, sex, and national origin and so your marketing materials should reflect this.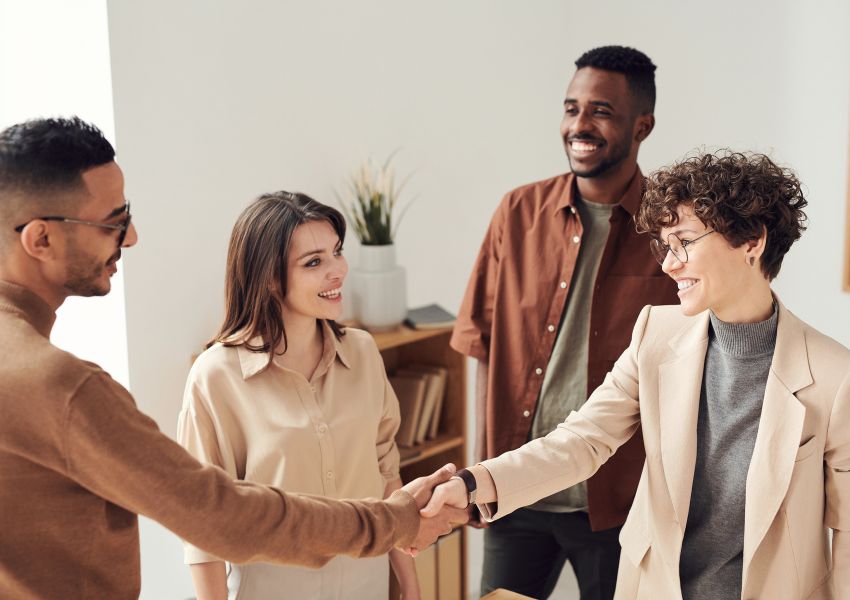 Having Inconsistent Requirements
You cannot tell a prospect that the property is no longer available when in truth, it is not yet occupied. You also cannot have varied requirements, such as a security deposit, or terms and conditions that may be based on who the applicant is.
Additionally, you cannot favor one tenant over the other and you should provide the same amenities and accommodations for all tenants with respect to the property they live in. Similarly, your eviction process must be consistent whether your tenants are members of a protected class or not. Finally, all repair and maintenance requests should be addressed promptly, no matter if the tenant is a member of a protected class or not.
Inconsistencies and Discriminatory Practices in Mortgage Lending
As a landlord, you may not be actively involved in lending. But if you plan on selling your property you must be aware of responsible lending practices with respect to the Fair Housing Act.
Lenders should provide information about the loan for all types of borrowers, including interest rates or loan terms should be consistent for all borrowers. Additionally, requirements for a loan application should also be the same for all borrowers.
Lenders also cannot ask for different requirements from a borrower under a protected class if these requirements are not the standard.
It is incredibly important to understand how and when discrimination can occur as this may constitute a breach of the Fair Housing Act and potentially allow your tenant to break their lease early.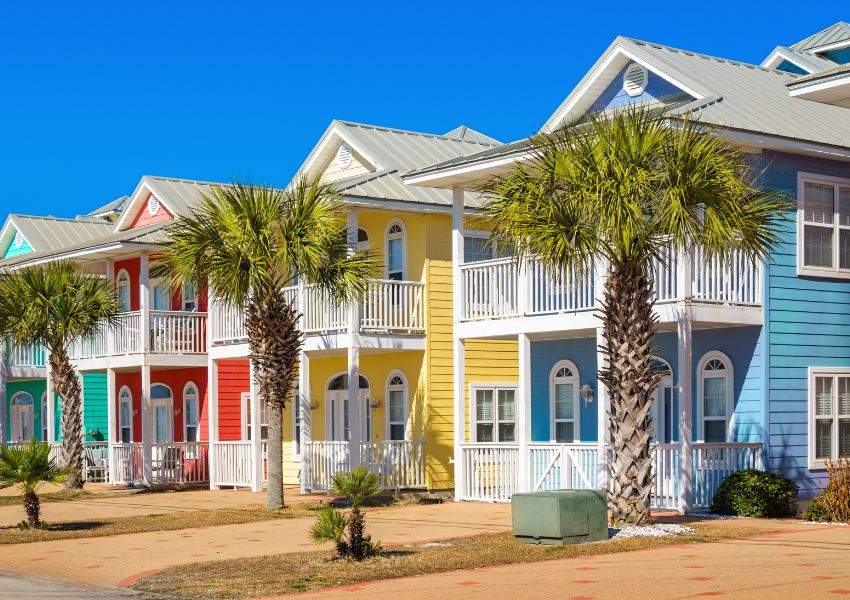 Exemptions From the Fair Housing Act
Florida law also follows the federal Fair Housing Act exemptions, which are:
Single-family houses are sold without the service of a broker.
Owner-occupied properties with no more than four units.
Members-only private organizations and clubs.
Bottom Line
If you need help with the Fair Housing Act, it's best to work with a professional property management company that is knowledgeable of federal, state, and local laws to ensure that you and your property remain in compliance.
Get in touch with RentSmartUSA at 386.204.4552 for your rental property management needs in Volusia County, Florida.
Disclaimer: This blog should not be used as a substitute for legal advice from a licensed attorney in your state. Laws change, and this post might not be updated at the time of your reading. Please contact us for any questions you have in regard to this content or any other aspect of your property management needs.