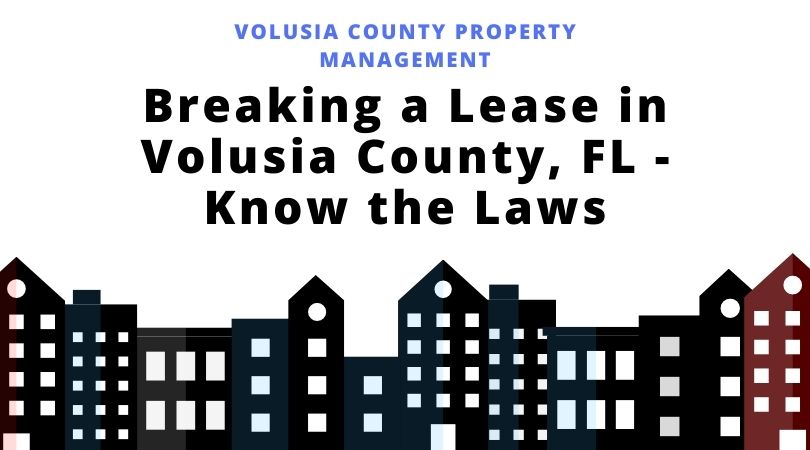 Florida tenants have many rights under the statewide landlord-tenant act. But under these laws, they cannot arbitrarily break the lease. Florida considers certain circumstances as legally justified to allow a tenant off the hook for paying all rent under the lease.
In this article, we at Volusia County Property Management will take you through how and when a tenant can legally or illegally break their lease.
Legally Justified Reasons for Breaking a Lease in Florida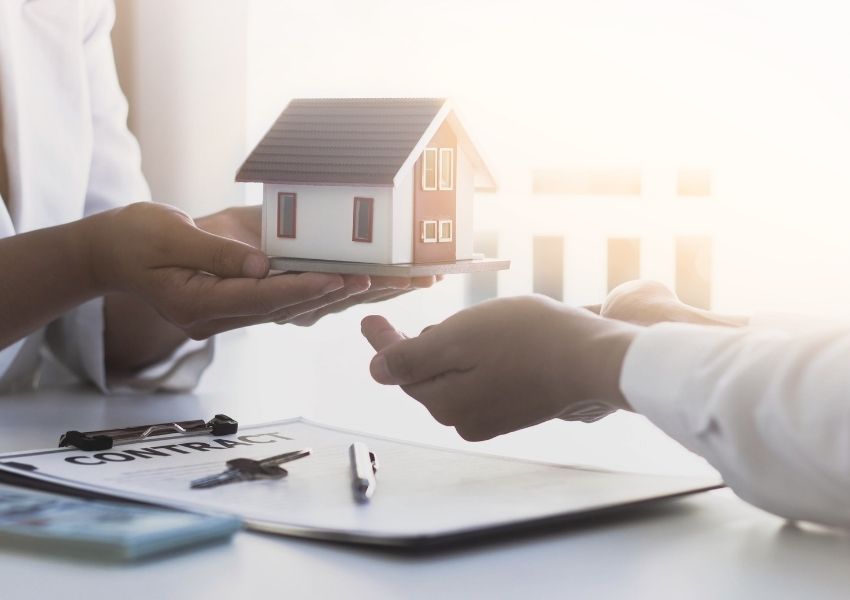 Early Termination Clauses
Not all lease agreements will have an early termination clause. But for those that do, there will normally be some additional criteria that a tenant will need to fulfill before they move out.
One such requirement is often a penalty fee, typically the equivalent of two months' rent. Another common requirement is an advance notice, which is typically equivalent to 2 months' rent. Be advised you may still need to deal with the security deposit in this case.
Active Military Duty
A tenant who has been deployed to active military service has a legally justified reason to break their lease. This right is enshrined in the Servicemembers Civil Relief Act (SCRA). The act protects those who have been relocated due to either deployment or a change of station.
The act only applies to those who belong to the armed forces, activated National Guard, commissioned corps of the National Oceanic and Atmospheric Administration, and commissioned corps of the Public Health Service.
The protection starts from the day the tenant enters active duty and ends anywhere between 30 and 90 days after the discharge date.
In order to break the lease, the relief act requires the tenant do the following.
Notify their landlord in writing of their intention to break the lease.
Provide the landlord with copies of the deployment orders from their commanding officer.
Provide proof that their military service will last at least ninety days.
The lease doesn't terminate automatically, however. The earliest it can end is 30 days after the next rent cycle begins.
Habitability Issues
Most states, including the state of Florida, have certain health and safety codes that landlords must meet. According to the Residential Landlord-Tenant Act, Florida landlords are obligated to:
Provide their tenants with working sanitation facilities.
Working electrical and plumbing facilities.
Working HVAC system.
Running hot and cold water.
Properly weatherproofed walls, roof, etc.
Properly maintained windows and doors.
But the Florida warranty of habitability doesn't apply to all types of housing. It only applies to single-family units and multi-family apartments. It can only apply to condos and mobile home parks if there is a renter occupying the rental property.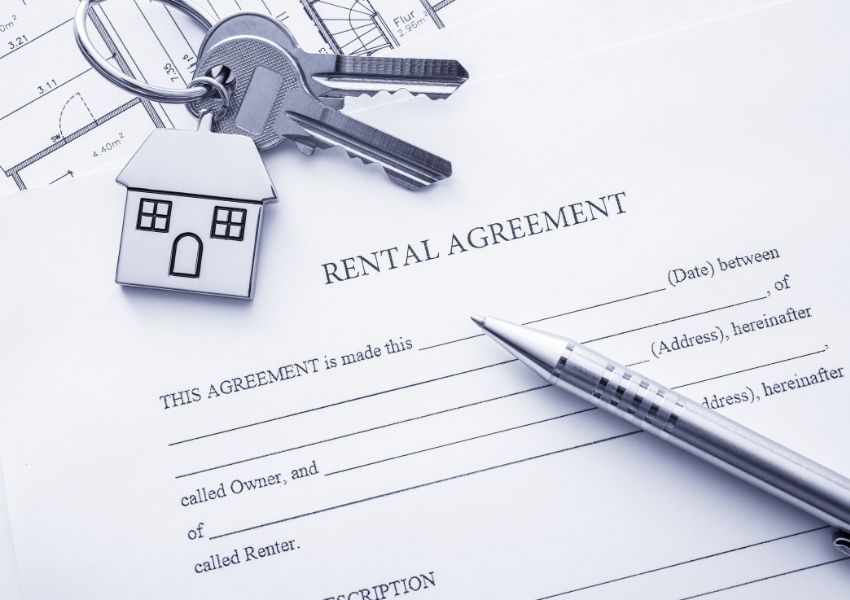 Landlord Harassment
All forms of landlord harassment are illegal. So, if you harass your tenant, you may give them sufficient justification to terminate their lease. Some examples of landlord harassment acts include the following.
Creating a nuisance that causes disruption to a tenant's enjoyment of their rented premises.
Refusing to make repairs to a tenant's unit after being notified about an issue.
Causing disruption to utilities.
Removing the tenant's personal belongings from the unit.
Locking the tenant out of their rented premises.
Failing to provide your Florida tenant with the proper notice.
Refusing to accept or acknowledge a rent payment from your tenant.
Falsifying eviction charges against a tenant.
Sexually harassing a tenant.
Making physical or verbal threats against a tenant.
All these acts are unlawful as per Florida laws. If you do any of these, your tenant may have a legal right to terminate their lease.
Illegal Landlord Entry
Unless otherwise agreed upon, Florida state law requires that landlords provide their tenants with at least 12 hours notice before entering. You can enter your tenant's rental unit for any of the following reasons.
To inspect the unit for damage.
To show the unit to prospective tenants and buyers.
In case of an emergency.
In the event of property abandonment.
Under orders of a court.
The only exception to a notice period is in the following cases as per Florida laws.
In the case of an emergency.
If a tenant unreasonably withholds consent.
If a tenant abandons the rental unit.
Lease Violation
As a landlord, you need to abide by all terms of the lease agreement. If you don't, that may give your tenant enough grounds to legally terminate their lease.
For example, in Florida, landlords are required to respond to habitability issues within 7 days after being notified. If you don't, you'd probably be considered to have "constructively evicted" your tenant.
You must also abide by the Fair Housing Act regarding lease violations to make sure your policies are consistent.
Legally Unjustified Reasons for Breaking a Lease in Florida
No matter how legitimate they may seem, some reasons don't offer enough legal protection to relieve a tenant from their lease obligations.
Relocating for a new job or school.
The need to upsize or downsize.
Moving to be with a partner.
Moving to get closer to family and friends.
Relocating to the new home they bought.
Landlord's Duty to Find a Replacement Tenant in Florida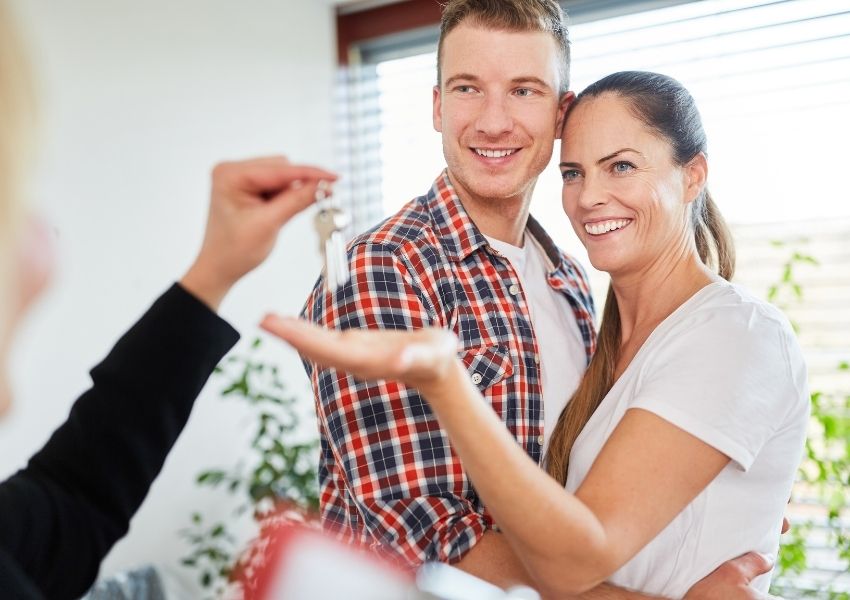 Some states require landlords to make a reasonable effort to find a replacement tenant after the initial tenant breaks their lease. But this is not the case in the state of Florida.
So, you can just leave the unit empty after the tenant moves out, then hold them responsible for all the remaining rent.
Bottom Line
Understanding how and when a tenant can legally break their lease is very important for landlords. But the laws surrounding a lease can be difficult to understand, so if you have any questions it's always best to consult an expert like a property management company.
Contact us at Volusia County Property Management today for more information!
Disclaimer: This information isn't a substitute for professional legal advice from a qualified attorney. For expert advice, Volusia County Property Management can help. We're a professional property management company in Volusia County, Florida.