Moving out of your Volusia County rental property and don't want to sell?
Then, renting it out could be a smart financial move. It's not only a great strategy to steer away burglars but it can also help you to earn passive rental income month after month.
But becoming a landlord is akin to taking up the job. It takes time and effort to maintain the property, market it, and screen for high-quality prospects, all of which are your responsibilities as a landlord.
So, to become a successful landlord, you need to have the right skills. This is why we at RentSmartUSA have put together the following tips to help you get started.
Understand Your Responsibilities
As a landlord, you have a wide variety of responsibilities that you must adhere to. For starters, it's your responsibility to ensure your Volusia County tenant is living in habitable rental conditions.
The warranty of habitability in Florida requires that you provide your tenants with things like:
Hot and cold running water.
A functioning HVAC system.
Proper sanitation facilities.
Proper plumbing and electrical facilities.
You must also ensure that any repairs your tenant requests are complete within 20 days.
Know Your Legal Obligations
Among your responsibilities as a landlord is complying with all legal requirements under Chapter 83 of the state's Statutes.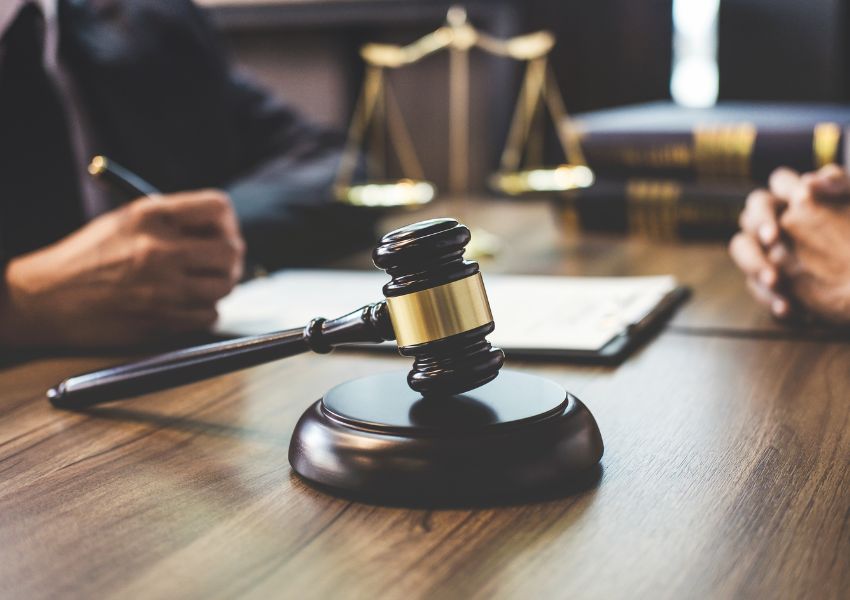 For instance:
Are you knowledgeable of the eviction process in Florida?
Do you know that trying to evict your tenant by shutting down their utilities, removing their belongings or locking them out is illegal?
Are you aware of the protected classes under the Florida Fair Housing laws?
These are just a handful of the dozens of Florida laws that you must familiarize yourself with in order to run a successful rental investment business. If you're unaware or unsure of any of these factors, it's best to contact a property management company such as us at RentSmartUSA.
Get Your Property Rent Ready
Your #1 goal should be to rent your Volusia rental property to a desirable tenant. In order to do so, you must ensure that your property stands out from the competition. The following are some tips to get you started.
Spruce up the curb appeal.
Repaint tired-looking walls.
Pressure washes the pavements.
Depersonalize the space.
Make small repairs.
Give the home a thorough clean.
Install popular amenities, such as air conditioning and a dishwasher.
Determine the Right Rent Value
Pricing your Volusia rental property can make all the difference. The goal here is to ensure that you neither overcharge tenants nor undercharge them. The right rent amount should ensure two criteria are met. That the property remains competitive and that you're still able to make an optimal ROI.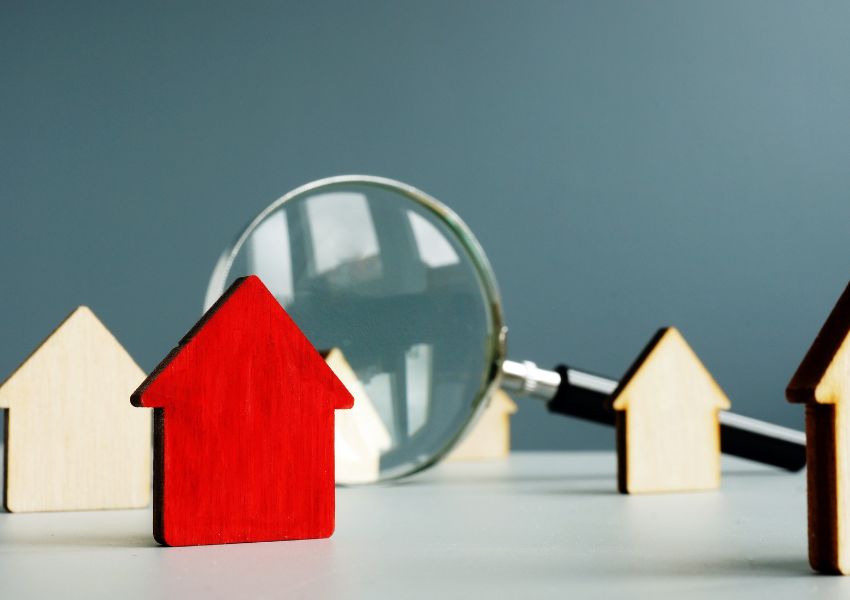 If you're just getting started and don't have any experience as a landlord, your best bet is to hire a professional. A professional property management company will have the experience to run a comprehensive market analysis to help you charge the perfect rent amount.
Begin Marketing the Property Right Away
The goal of marketing your property is to make sure that the property stays vacant for as short an amount of time as possible.
First, start by drafting an enticing rental ad. Write a catchy headline, and a detailed yet concise and engaging property description, and then add a boatload of quality photos.
Next, distribute the ad as extensively as you possibly can. This will ensure that you're able to reach as many prospective tenants as possible.
Choose Tenants Wisely
Your screening process should qualify tenants on the basis of their:
Income level
Credit rating
Employment background
Rental history
Criminal background
Tenants aren't created the same. Some can be every landlord's dream, with great communication skills and prompt rent payments. But others can just be the opposite. The best way to prevent difficult tenants from renting your property is by having a comprehensive tenant screening process.
Also, make sure to require the qualified tenant to pay a security deposit prior to moving in. This will help add a layer of protection against any potential issues that may arise during their tenancy.
Draft a Solid Lease Agreement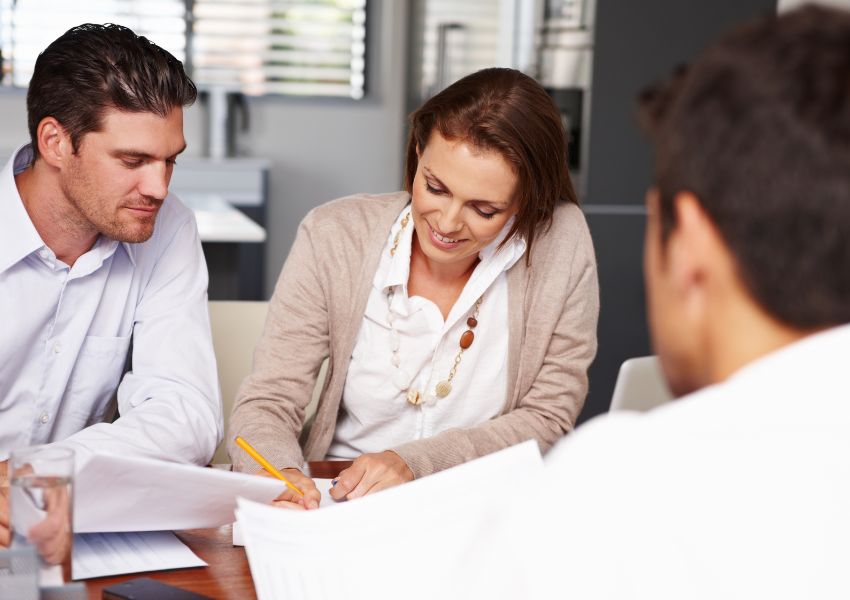 Always require tenants to sign a lease agreement prior to moving in. A lease agreement is a contractual agreement between a landlord and a tenant that helps outline the rules and policies that a tenant must abide by during the term of the lease and what can happen if they break their lease.
If you're a first-time landlord, outsourcing this to a professional may be your best bet. A good property management company will have the experience to know what exactly to include in order to make the lease foolproof.
Hire a Property Manager
Are you a first-time landlord and simply don't know where to start?
Are you expanding your rental investment portfolio and things are starting to get out of hand?
Hiring a good property management company can help. A property management company that offers a full suite of property management services can help you overcome any challenges you may be facing. From finding tenants to maintaining it, collecting rent, to filing taxes during the tax season.
Bottom Line
It's no longer a secret – investing in real estate is a smart financial move. But just like any other type of investment, you have to do it right to maximize ROI. Volusia County Property Management is a quality property management company that can help you achieve your goals.
We have been helping Volusia County property owners minimize stress and maximize ROI since 2010. Get in touch to learn more!
Disclaimer: This blog should not be used as a substitute for legal advice from a licensed attorney in your state. Laws change, and this post might not be updated at the time of your reading. Please contact us for any questions you have in regard to this content or any other aspect of your property management needs.